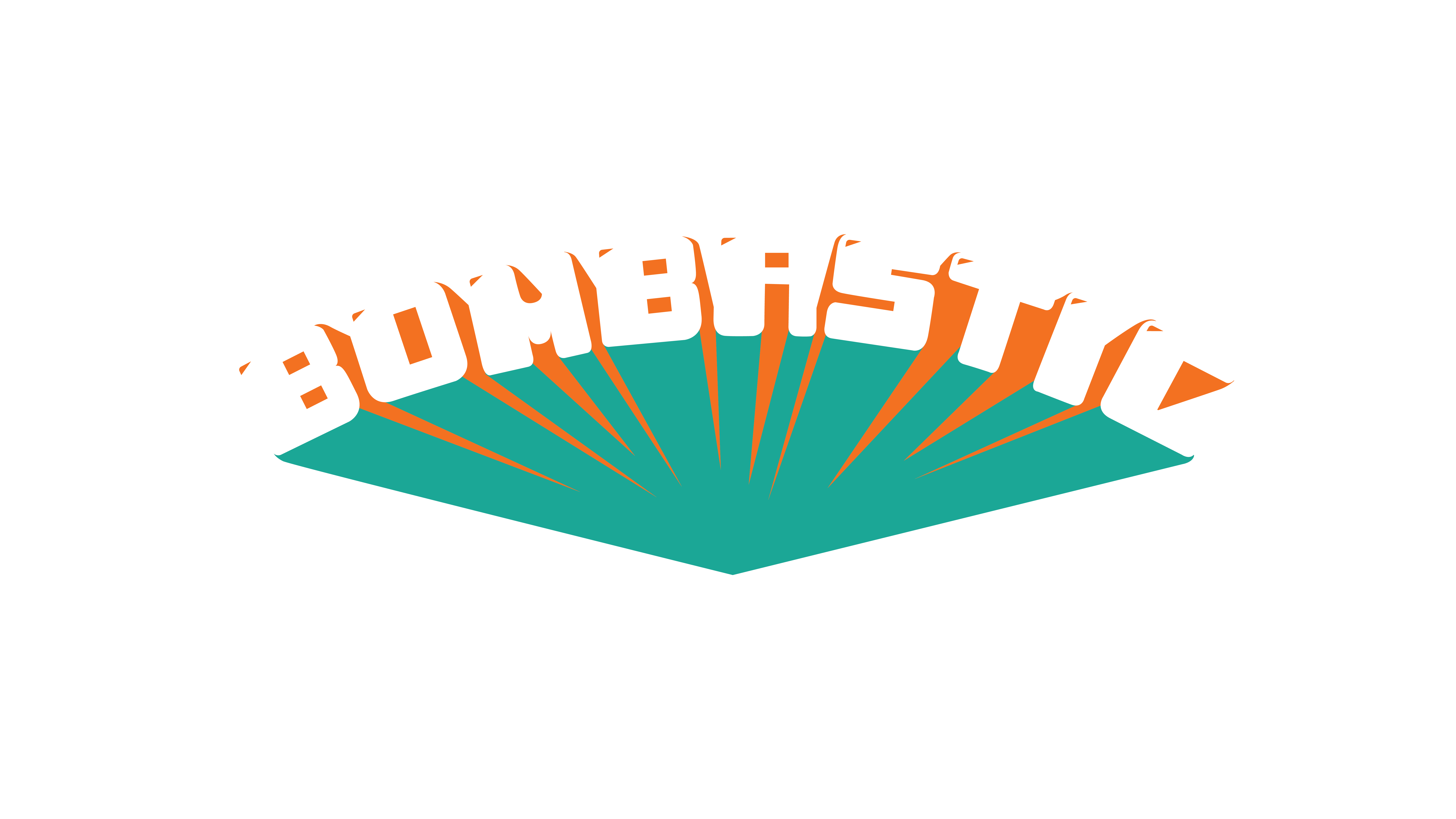 BOMBASTIC
A downloadable game for Windows
Play as Splodey, a bomb with an explosive spring in his step! Use his exploding jump to traverse rooms and solve puzzles. Destroy all of the orange blocks and TNT to progress through the levels!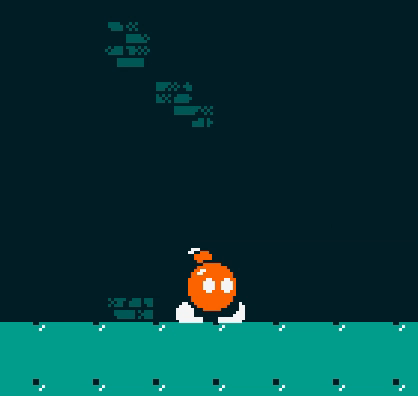 NOTE: This game is currently in early development, so this demo is mainly to get some feedback and thoughts! We will be updating this game regularly. It currently includes 30 levels of explosive fun!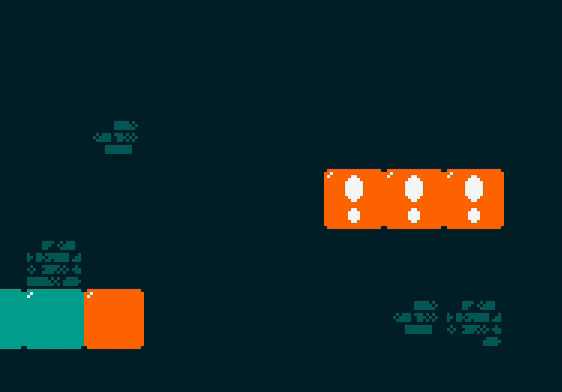 Watch out! Be sure to avoid jumping into pitfalls, running into spikes or standing in front of a cannon when it goes off!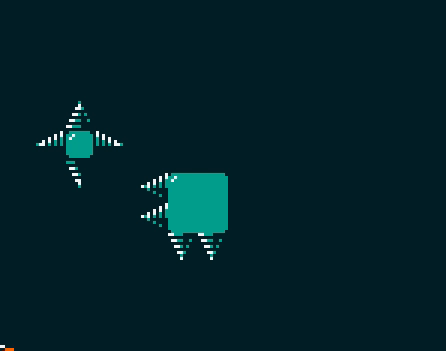 Shoot cannons by detonating near them or using TNT to ignite them!
Remember, cannons only have one shot, so use them wisely...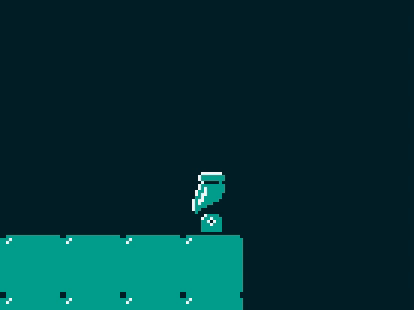 Use spring boards to get extra height on your jumps!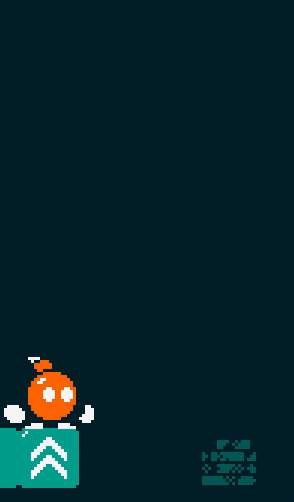 Game Pad Controls:
[LEFT/RIGHT DPAD] - Move
[FACE BUTTON 1] - Jump/Select/Action
[START] - Pause
[SELECT] - Restart Level
Keyboard Controls:
[LEFT/RIGHT ARROW KEYS] - Move
[SPACE BAR] - Jump
[R] - Restart Level
[F] - Toggle Fullscreen
[M] - Mute/Unmute Music
[ESC] - Pause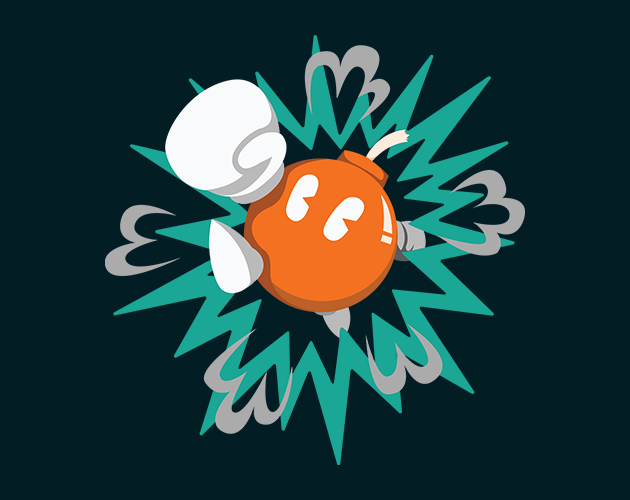 Please leave a review or comment. Thanks for playing!
[Current version 1.1]
Download
Click download now to get access to the following files:
BOMBASTIC_V1.1_NEW.zip
16 MB